How Apple Vs Epic Games Lawsuit Could Change Gaming Forever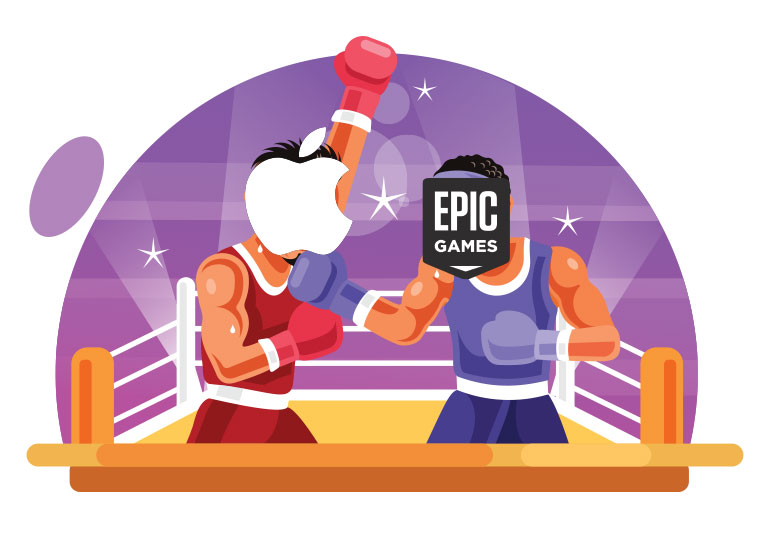 The case of Apple vs Epic Games is back in the news as Epic Games is now having its day in court with Apple after months of hype and confrontations. Epic Games filed a lawsuit against Apple in August 2020, in the United States District Court of the Northern District of California, for Anti-competitive restraints and monopolistic practices.
The story began because one day Epic Games, the creators of Fortnite, decided that they no longer want to give Apple a 30% cut of their profit, so they implemented a direct-pay system through Fortnite or an option for their players to pay them directly instead of Apple. This resulted in the app being removed from the App store since as per Apple, it's a clear violation of their policy.
Epic is insisting that iPhone and iPad users should have options or alternative ways of paying for the software they use. They are saying that developers should have the capability of making an app for smartphones without having to pay a large amount to Apple or Google, this is the main reason for the Apple vs Epic Games lawsuit.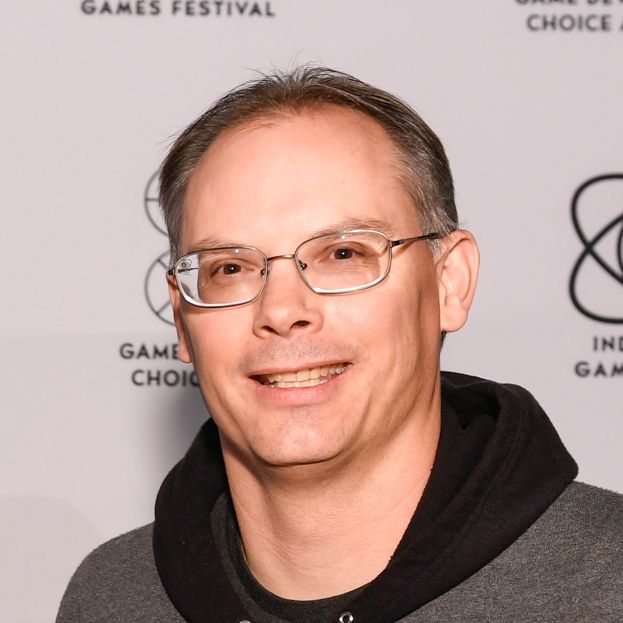 According to Tim Sweeney, the CEO of Epic Games, Apple is getting more profit from selling developer's apps on their App Store than the profit that the developers are getting. But on the other side, Apple is saying that the 30% is competitive since it's just the same rate as in line with the rest of the industry, and it will be unfair for other developers if they'll give Epic a special cut.
Last March 2, 2021, Judge Yvonne Gonzales Rogers already set an in-person trial date for the Epic Games vs Apple case on May 3, 2021.
Despite the threat of coronavirus pandemic, Judge Gonzales Roger decided to do an in-person bench trial since Epic's allegations against Apple are significant, and it may be hard for them to assess the credibility of the witnesses if they'll do the examination virtually.
Last November 11, 2020, some of Apple's counterclaims against the Fortnite creators have been dismissed by the judge presiding over the case between Apple vs Epic Games lawsuit.
Judge Yvonne Gonzalez Rogers stated that she would not consider Apple's charges of theft against Epic and that she would not grant monetary damages in addition to those breach-of-contract cases in which the two companies are involved.
However, in the Apple vs Epic Games lawsuit, Epic's injunction has been granted by Judge Yvonne Gonzalez Rogers, prohibiting Apple from terminating Epic's developer account and refusing iOS developers access to the Unreal Engine. But Gonzales Rogers also ruled that Apple has the right to ban Fortnite off the App Store.
Though it is not yet clear where the court stands regarding the legal case between Epic Games and Apple, Judge Gonzales Rogers wrote in their injunction grant that Epic has a deep argument about how Apple takes 30% cut of the profit, or Apple's exclusive distribution via the iOS App Store, as well as the in-app purchase system. However, given the limited record, Epic Games failed to address the counter-arguments of Apple.
If you are wondering what might happen to Apple if ever Epic won this case in the Apple vs Epic Games lawsuit, that is something that is not yet clear to everyone. Since if you will read the court papers, it seems like what Epic wants to happen is to become the app store themselves or be the gatekeepers instead of getting the app from the Apple Store or Google Play store. Since it will give them more profit especially for those players who loved to buy some skins or anything from V-Bucks.
And as per John Gruber, an influential tech blogger, the antitrust case is very hard to predict, and if Apple won't win this case, it will disrupt the whole business model of their App Store. However, even if Apple prevails, the fight over how Apple manages the App Store will still rage on.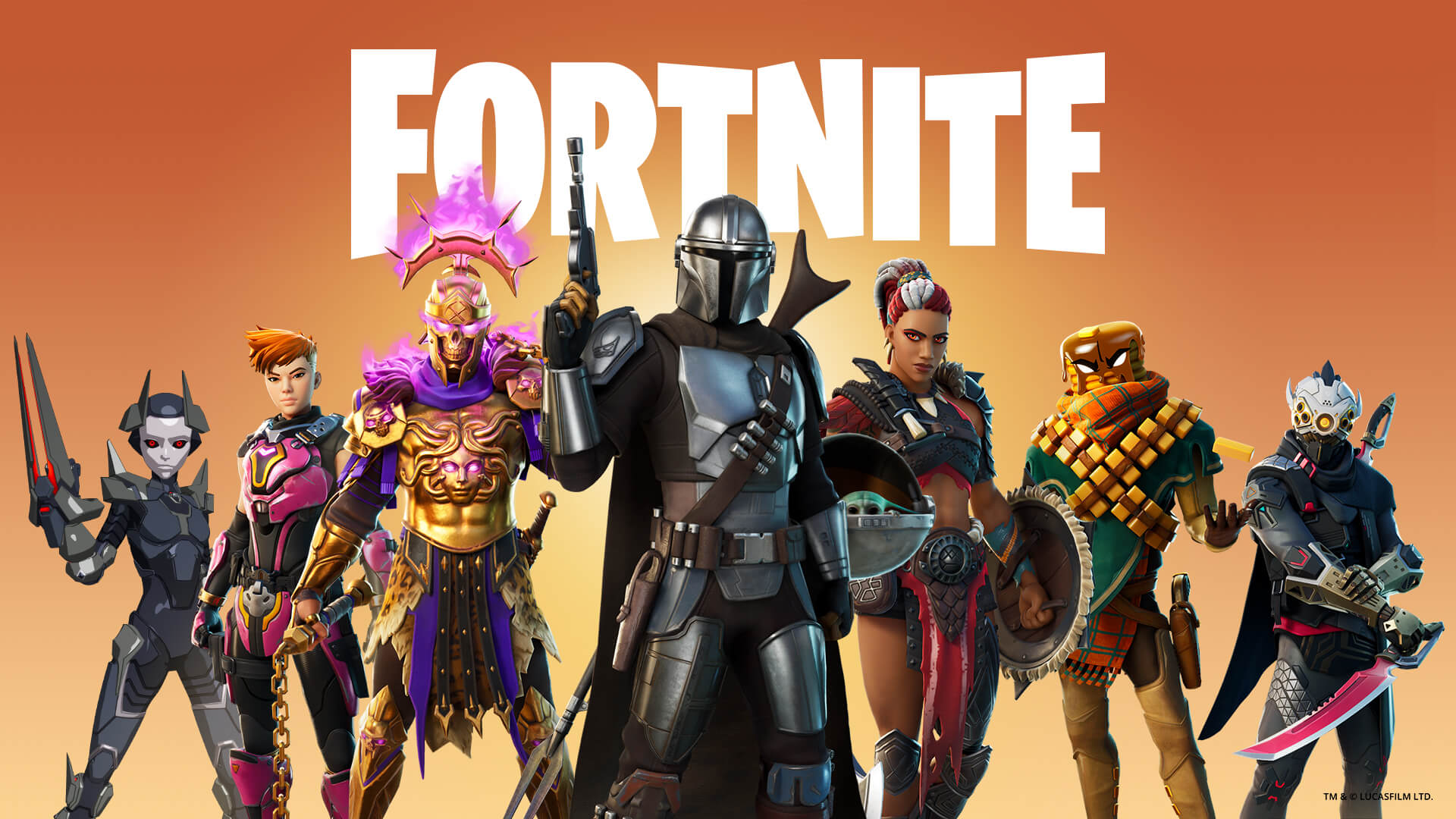 Apple vs Epic Games lawsuit, what to expect?
In conclusion, this case could bring big changes to the world of gaming. Actually, it already impacted those who downloaded Fortnite from their smartphones before it was removed from the Apple Store and Google Playstore. Players are no longer receiving the latest update of the game which prohibits them from playing with other users who are using Xbox or Playstation.
If Epic wins, Apple might be forced to do some changes to their iOS or how they manage their App Store. People might have other options on how they can download and process payment with their app purchase.
Now, we purchase and pay on the App store from our smartphone, so if ever we need to update our card information on file, we just do it on the App store and everything should follow, but if Apple loses, people might need to update their card with all the apps on their phone to make sure that their next purchase will be successful.
Aside from that, since this will give more profit to the developers of the apps, it will also open more opportunities for them to experiment and create more innovative products that players might love and enjoy more.