Elon Musk Condemns Bitcoin Pollution and Causes A Price Free Fall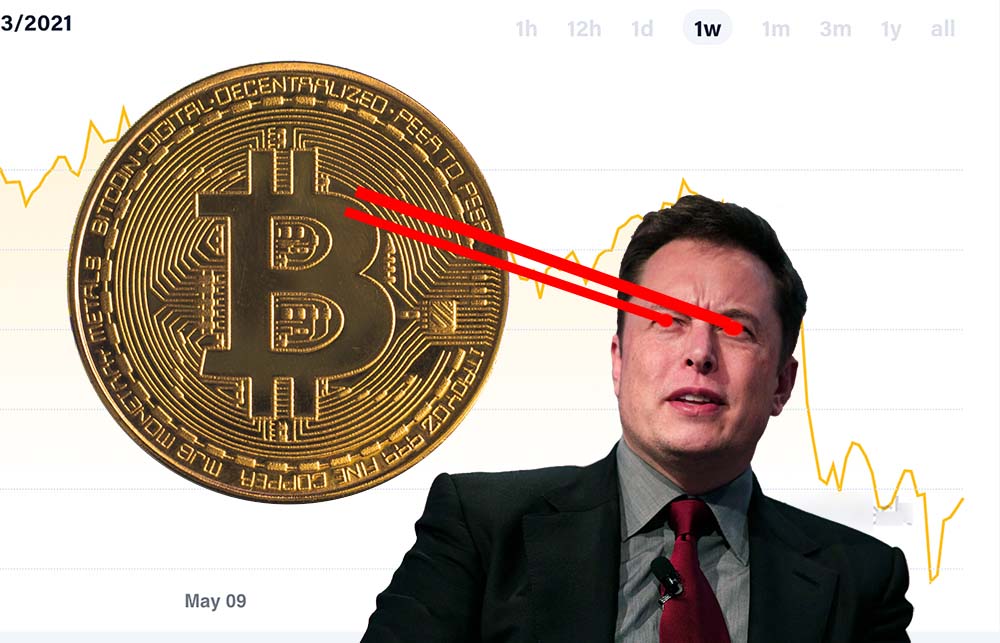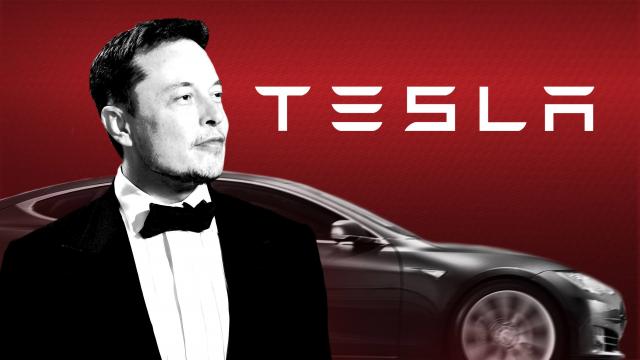 After the initial push and endorsement, Elon Musk pivots, and now he is condemning Bitcoin pollution which caused a free fall in its price.
Elon Musk announced on Wednesday that Tesla will stop accepting bitcoin as a payment method for its vehicles, citing concerns about the cryptocurrency's environmental effects. Tesla made the announcement a little more than three months after first announcing that it would accept bitcoin as payment. At that time, the company also stated that it had purchased $1.5 billion in bitcoin.
It was January 2009 when Bitcoin was created by an unknown person with the alias of Satoshi Nakamoto. It is a type of cryptocurrency that uses peer-to-peer technology to operate without an intermediary like banks. Bitcoin can be used to buy and sell or exchange directly, and all transactions are being kept on a public ledger that everyone has access to. 
A proof of work is a method used by Bitcoin miners, in which computers work to solve mathematical puzzles that validate transactions. To encourage miners to keep solving the puzzles and help the overall system, the Bitcoin code rewards them with new Bitcoins. This is how new coins and transactions are made and added to the blockchain. 
Bitcoin pollution:
Although bitcoin is considered a virtual currency, it harms the real world through its wasteful emissions. Bitcoin pollution has a carbon footprint equal to that of New Zealand, emitting 36.95 megatons of CO2 each year and it absorbs the same amount of energy as Chile — about 77.78 TWh. 
The Cambridge Bitcoin Electricity Consumption Index, a separate method developed by Cambridge University researchers, shows a much higher figure of 110.53 TWh, which is more than the Netherlands' entire annual energy consumption.
Tesla cryptocurrency position: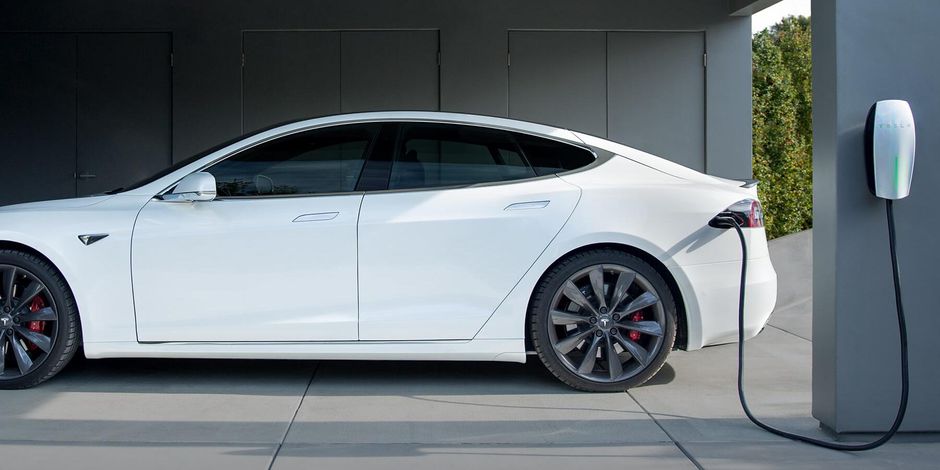 Musk said that Tesla will not sell bitcoin but will use it for transactions until mining transitions to more environmentally friendly energy sources and Bitcoin pollution is reduced. Musk's reaction was a blow to bitcoin but an acknowledgment of the currency's carbon footprint. Musk is a firm believer in digital currencies and a proponent of environmentally friendly technologies. 
Musk has also been a supporter of other cryptocurrencies, and his tweets this year have helped to popularize the once-obscure digital currency dogecoin. Musk announced on Sunday that his commercial rocket venture, SpaceX, would accept the meme-inspired cryptocurrency as payment for a lunar mission that will take place next year.
This announcement from Musk is considered a big move for Tesla since it had made a $1.5 billion investment in Bitcoin as soon as they started accepting the digital currency as a payment method for their vehicles.  According to securities filings, the market value of Tesla's Bitcoin holdings as of March 31 was nearly $2.5 billion. In the first three months of the year, Tesla's revenues totaled $438 million, the company's highest quarterly profit ever. 
In addition to that, removing bitcoin as part of their payment method will hurt Bitcoin and the crypto landscape for a short period of time. As it shows in the days following the announcement, Bitcoin price went on free fall from around $57,718 to $47,670 in just two days, market watchers estimate that this value loss is not over.
However, since bitcoin is dependent on computers, which are powered by electricity, the number of computers and the energy required to power them is increasing, and Bitcoin's increasing value is directly proportional to the amount of energy it consumes. So this move from Tesla would definitely save on electricity consumption and save the earth from the harmful environmental effects.
Bitcoin Value: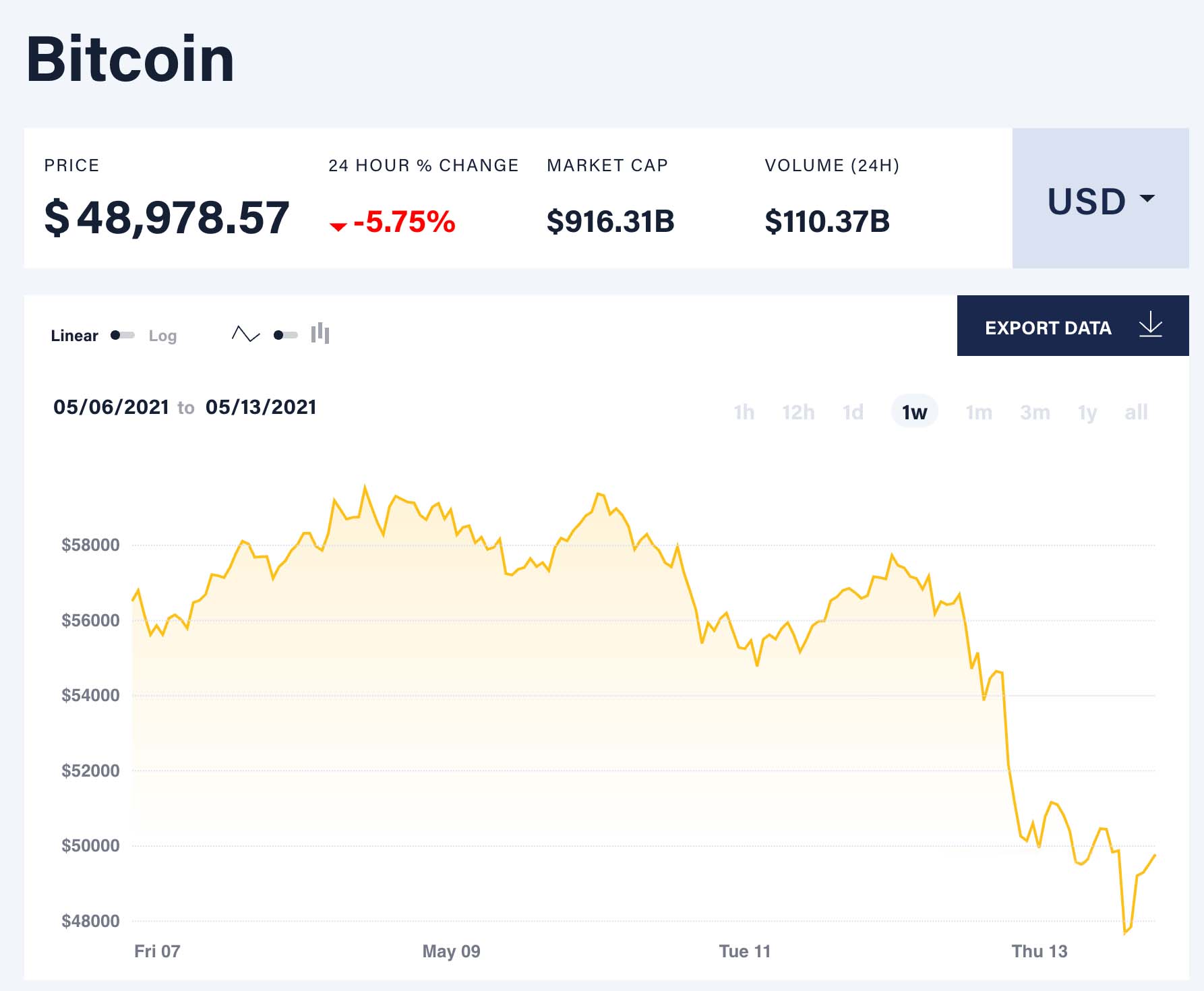 Bitcoin's value fluctuates a lot more than other currencies. Consider the time during which the value increased by 8%. The reasons for this volatility's ups and downs are numerous. One of them is that the authenticity of Bitcoin is questioned by many. People who possess large quantities of float currency also have an impact on Bitcoin's volatility. 
After the tweet of Musk announcing the removal of bitcoin from Tesla's payment method, Bitcoin, the world's most popular digital currency, dropped nearly 17%, to its lowest level since early March. It rose marginally in Asian trading on Thursday morning, but it was still down 12% at $50,933.