Dogecoin, From A Joke To Be Worth More Than Ford And Twitter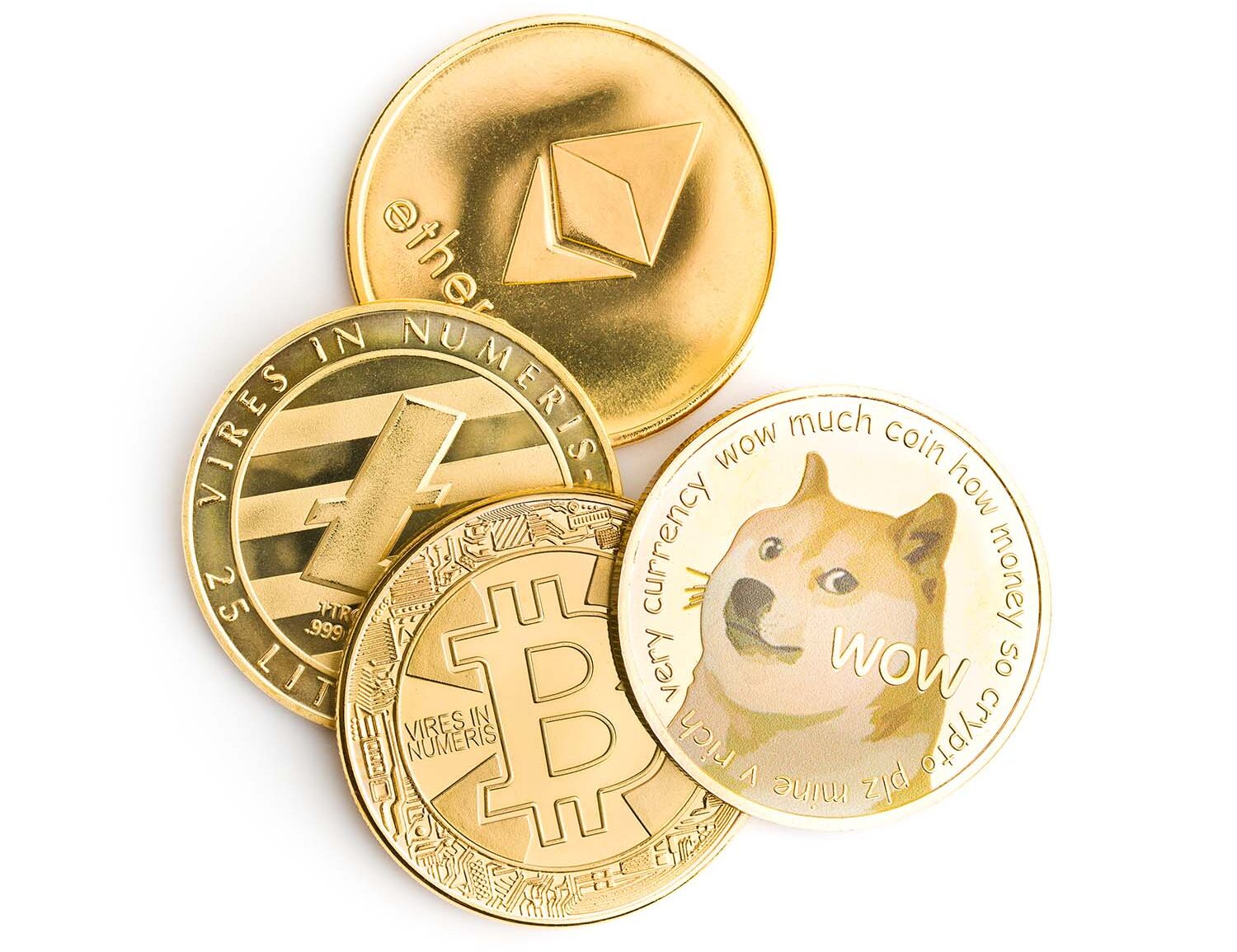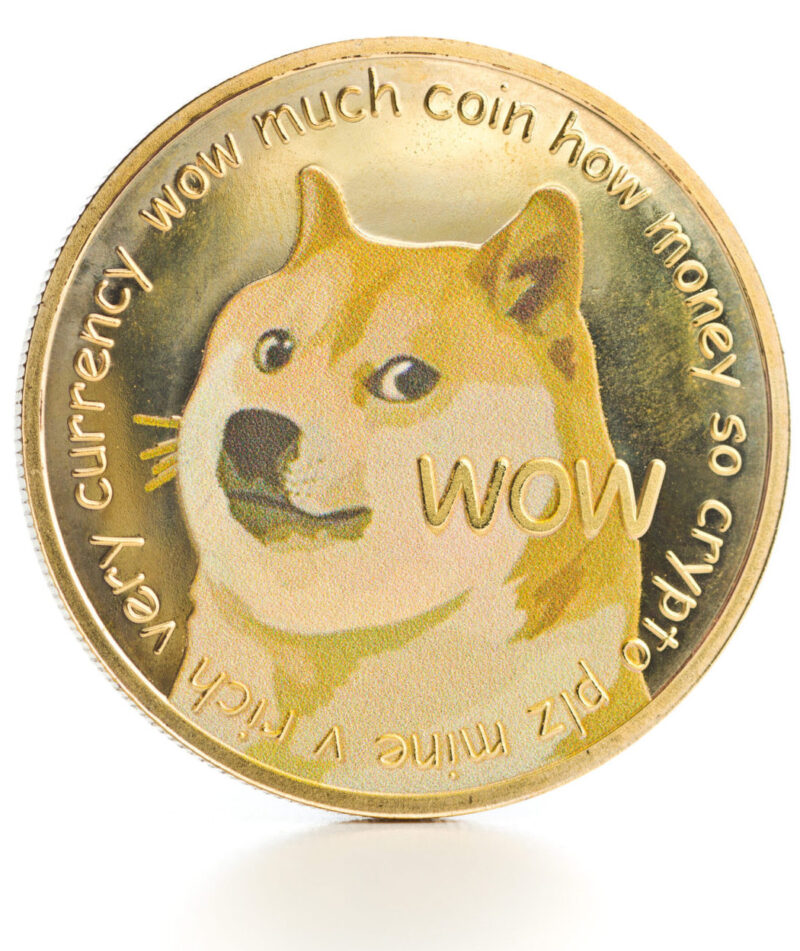 Dogecoin runs on a blockchain ledger just like Bitcoin and Etheruem. However, it started to be just a joke to everyone until it became an $80 billion cryptocurrency, making it the fifth-largest and valuable cryptocurrency on the market.
Dogecoin is a cryptocurrency that was created last December 6, 2013, by Billy Marcus and Jackson Palmer. Its name and logo were taken from a meme sensation in 2013, a picture of a cute Shiba Inu that featured the deliberate misspelling of the word "dog" which became "Doge".
It started when software engineers Jackson Palmer and Billy Markus agreed to develop a payment system that is fun, instant, and free from any traditional banking fees. They were set out to build a P2P digital currency that could reach a wider audience than Bitcoin. Jackson Palmer bought the Dogecoin.com domain and added the Dogecoin logo on a splash screen with scattered Comic Sans text.
Billy Markus started approaching Palmer after seeing the site, then began working on developing the currency.
A cryptocurrency is a form of digital asset or payment system that can be used to buy products and services, while also many people invest in cryptocurrencies in the same way that they would in stocks or precious metals. Cryptocurrency is secured by a strong cryptographic and an online ledger, typically a blockchain. Unlike other payment systems, cryptocurrencies don't depend on the bank to verify any kind of transaction.
It's a peer-to-peer system that lets you send and receive money from all over the world. Rather than physical money that is carried around and exchanged in the real world, cryptocurrency payments are digital entries to an online database that define specific transactions.
Dogecoin is no longer just a joke. It hit a high of $0.41 on April 20, indicating a 7600 percent increase since the beginning of the year. It has climbed to even higher levels in recent days, with a current value of about $0.67 as of May 5, marking an 11,000 percent increase in 2021, making Dogecoin's market cap $69 billion and the fourth most valuable cryptocurrency, more valuable than Ford Company's market cap of $46.9 billion or Twitter's valuation $42.7 billion.
If we compare Dogecoin to other prices, Bitcoin is worth around $55,460, Ethereum at around $3,373, and Litecoin was worth around $331.
Dogecoin Surge:
The spike came as a result of reports that two more major exchanges were about to open the doge-door. On Monday, with CEO Tyler Winklevoss, eToro announced that its 20 million users would be able to trade dogecoin, and Gemini announced on Tuesday that its more than 13 million active users would be able to do so as well.
These two platforms embracing dogecoin not only expand the demand for cryptocurrency trading but also legitimizes it. Even though there is no limit to how much dogecoin can be produced — since it was designed to be fun, not valuable — dogecoin currently has a market capitalization of $74 billion, making it the fourth-largest cryptocurrency in the world, according to CoinMarketCap.
Another reason why there was a spike with dogecoin, is because Elon Musk, the most prominent supporter of dogecoin, keeps on tweeting positive thoughts about Dogecoin and will even promote it during his appearance on Saturday Night Live, this weekend. They are saying that every time Musk talks about dogecoin, a spike in the coin's price seems to be observed.
T O M O R R O W pic.twitter.com/aWKYpJ4nl2

— Saturday Night Live – SNL (@nbcsnl) May 7, 2021
Back in January, Dogecoin soared over 800 percent in just 24 hours, partly because of Musk's tweet, a Vogue magazine cover parody named Dogue. While last April, Elon Musk tweeted the phrase "Doge Barking at the Moon," along with a photo of a painting by Spanish artist Joan Miró titled "Dog Barking at the Moon." But it's not just Elson Musk who has expressed support for Dogecoin on social media. Gene Simmons, Snoop Dogg, Mark Cuban, the owner of the Dallas Mavericks, and even the Tesla boss have also tweeted about it regularly.
And because of the massive spike of dogecoin last Tuesday, hitting the record of $0.53 from $0.005 in January 2021, Robinhood, a trading app where you can buy and sell cryptocurrency, experienced a partial outage or crashed in its crypto trading sector.